Upbeat, High Energy, Informative, Inspiring & Engaging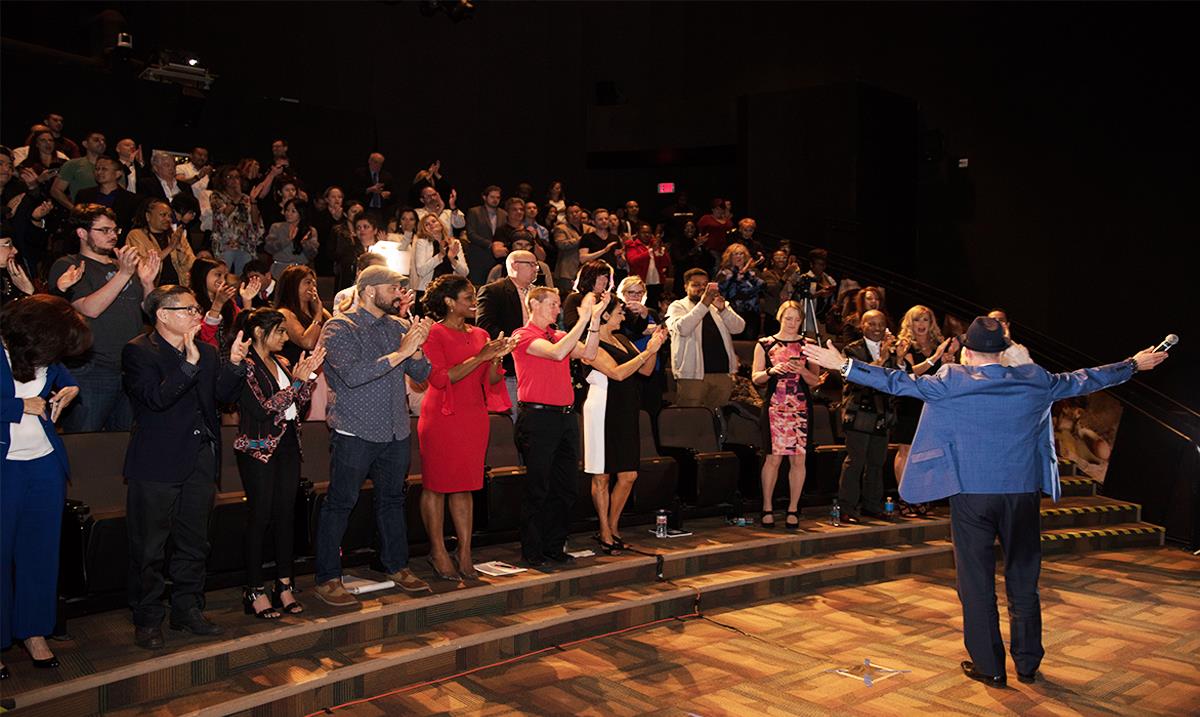 "At ASPIRE Enterprises, we have a Passion for Excellence in Service. Our mission and goal is to empower companies and organizations to elevate their Service to the next level. We equip and train people to passionately deliver Five Star/WOW! Customer Service & Hospitality to their customers."
Christoff believes that regardless of the type of business, 5 Star Service should always be the goal.
"I believe that every customer that comes into your place of business deserves to receive 5 Star Service. Every customer should be greeted and treated as if they are a VIP…Because they are. Every customer service professional, if they have the right internal components, and are provided with the proper tools and training, they can be equipped to consistently deliver WOW! Service."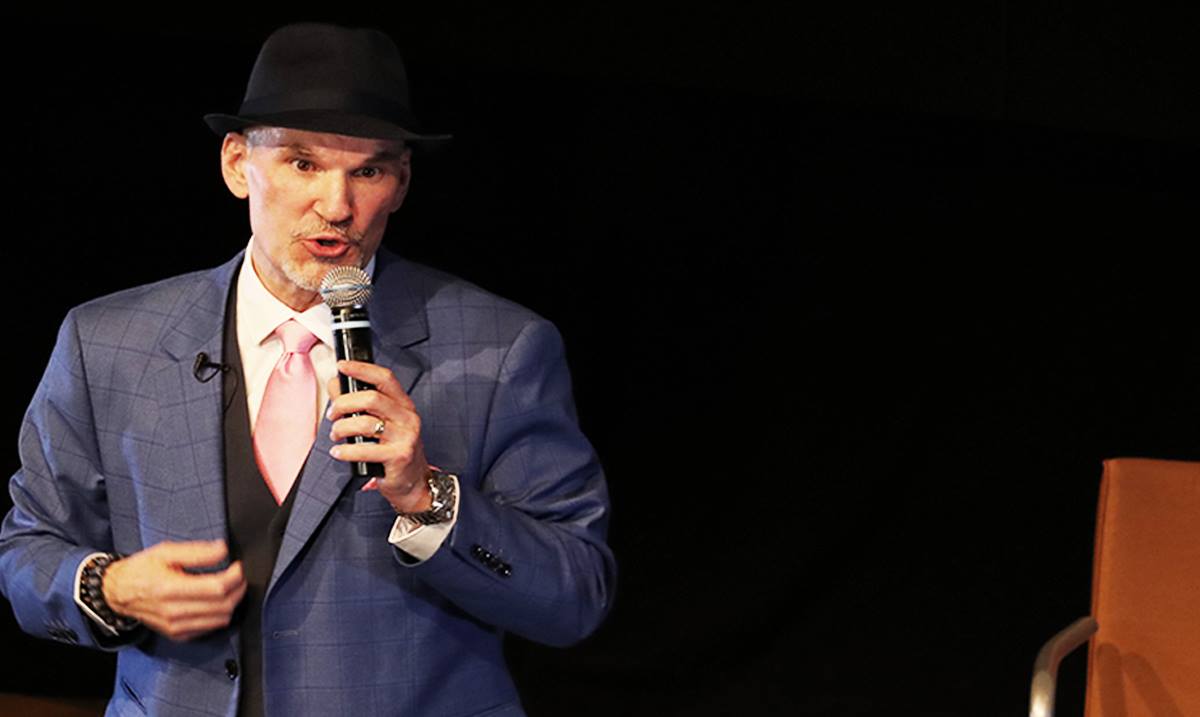 In his presentations Christoff challenges the audience to think differently about what Service and Hospitality Excellence really is. He paints the picture of what elevated Customer Service looks and feels likes, touching on the emotional and energetic connection between the service provider and the customer.
He shares that "I Am the Customer Experience", providing insights on the 4 Pillars of WOW! Service and Hospitality and emphasizing the importance of getting the first Pillar right first, (the Internal Aspects) and why that is vital to the success and growth of any service business. He says, "The End Result/Desired Outcome of Service and Hospitality is Always to leave the customer with a Positive Feeling. Period."